Office Mover Southern California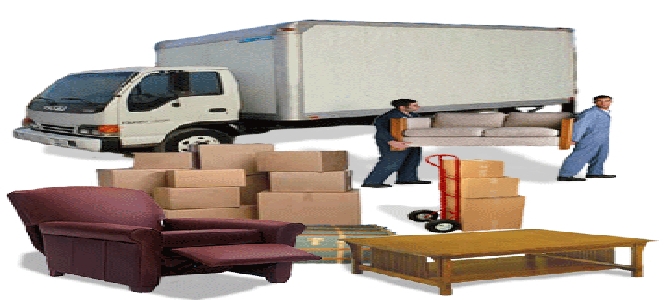 We are an expert office mover in San Fernando Valley with 20+ years of experience, protective pads for your office and no hidden costs.
Call us today!
1-818-464-5504
Relocation Disassemble
Depending on the make and model of your office you may have it easy or hard. Sometimes they fold up nicely and can be rolled right onto a truck. However, if you'd like to take better care of the office or if you have one that is not so nice and easy, you may consider a technician coming in to properly disassemble and wrap your office. Some are trickier than others!
Relocation Reassemble
A technician will come in and make sure to use all the parts and directions for the specific model in order to put it back together again in tip top shape.
If you need to hire a technician for this service, which is always recommended, please contact us: Call or text : 1-818-464-5504